Product suite
At Savvy Dealer, we customize our marketing packages to meet your needs, not ours. We believe that a three-pronged approach to digital makes the most sense for your business. This approach sets us apart: our priority is on what gives you the best return on your investment in the long run.
4 components of your
Immediately driving leads to your dealership using paid search and social media ads
Organically growing your online presence to improve the quality/quantity of your leads
Consistently analyzing our efforts to ensure that we are making the most of your budget
Ultimate Website Platform that ties it all together.
Facebook
Dealership Social Media Advertising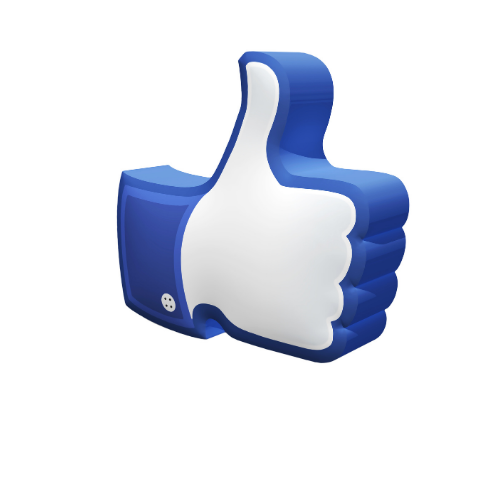 Facebook Advertising has become a significant source to drive leads. With the hundreds of posts that come across one's feed, we have been able to develop Facebook Ads that don't look like an ad but rather a natural post. Our Data suggests that an individual is more likely to click on a post rather than an ad. Our ads consist of targeting individual vehicles and also multiple vehicles in a carousel. There are many factors on how we target vehicles and who we target on Facebook. The combination of different demographics and budgets we are able to determine what is working and what is not. Like everything else, our main goal is to be efficient and effective as possible.
PPC
Automotive Paid Search Advertising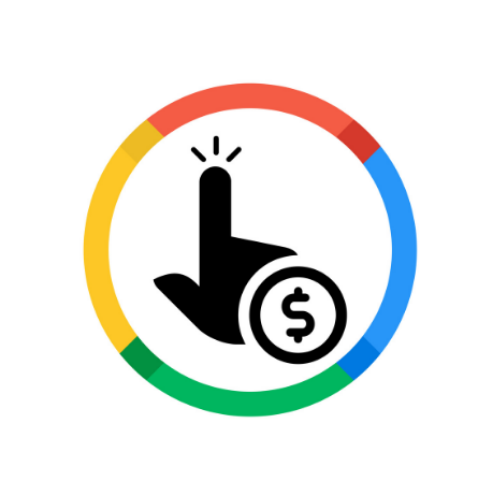 Paid Search Advertising is the number one lead driver for automotive dealerships. This is the most effective way to be in front of your customers during any phase of the search cycle. Most individuals will research multiple vehicles before they decide on which vehicle to purchase and our job is to make sure that we are in front of those people on the search results page. Search engines are constantly evolving and we make sure that we are up to date with their latest changes. Most importantly is to be on top of those search result pages and we do this with our technology and data that we have collected over the years. Our custom built ads allow us to stand out from your competitors and drive leads.
Dealer
Savvy Dealer Websites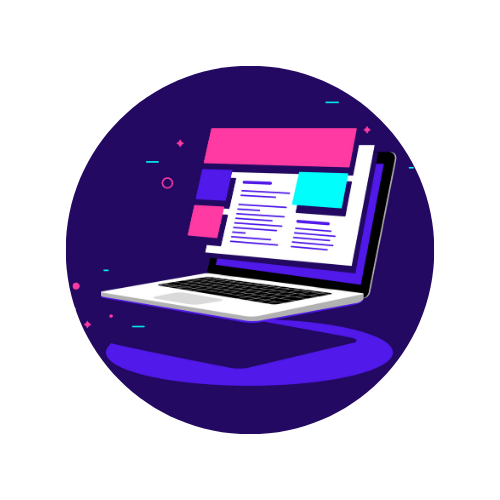 Savvy Dealer Websites are what dealers need and want. Our custom built websites are a game changer for dealers and we aren't afraid to "break the rules". An OEM website is handcuffed to the manufacturer rules and doesn't put the dealers needs first but rather focus on their own agenda. We have built our websites to focus on what is truly important for the growth of a dealership and to drive leads. Everything on our websites serves a purpose, to our custom built-in SEO on every page to the ease of navigation for the customer to have a seamless experience. Our goal is to have your customer find what they are looking for without much effort because if not, it gives your competitors an opportunity to have your customer browse their website and steal your lead.
Dealer
Automotive SEO For Dealerships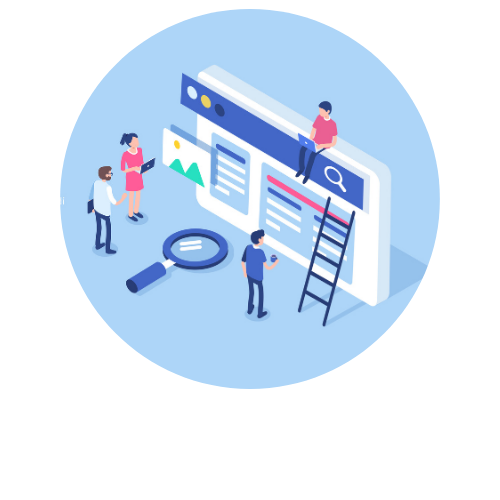 Automotive SEO is more important than ever for your dealership. Our SEO efforts are designed for your dealership and only your dealership. You should never rely on third party vendors to rank or showcase your vehicles and that's where the importance of proper SEO comes in. With our custom SEO articles, we are able to rank higher than third party websites to generate traffic and leads directly to your website. Google and other search engines are constantly changing their algorithms and we make sure that our articles keep up to date so we continuously outperform your competitors and other third party vendors. Good SEO helps increase the traffic and leads to all pages on your website. The goal is to have this continue for years to come without having to pay for each click that comes to your website.
Dealer
Agency Auditing and Tracking in Automotive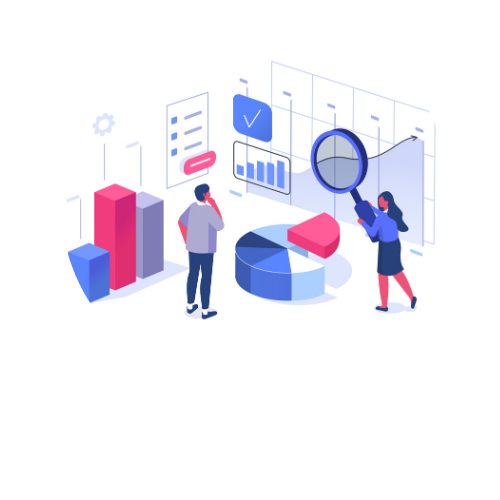 Tracking Your Digital Marketing Efforts and Auditing your current vendors is key to the success of your dealership. If it can't be measured then it can't improve. Having the proper tracking tools put in place allows you to measure everything from PPC, Facebook, Website & SEO. Having the full picture and instead of partial will help you make sound decisions that will ultimately shape the way you market your dealership. With our tracking system we are able to determine what is bringing in leads and what is not working. The main goal is to be as efficient and effective as possible and our tracking tools allow us to tie your digital and physical efforts together.