Automotive SEO for Dealerships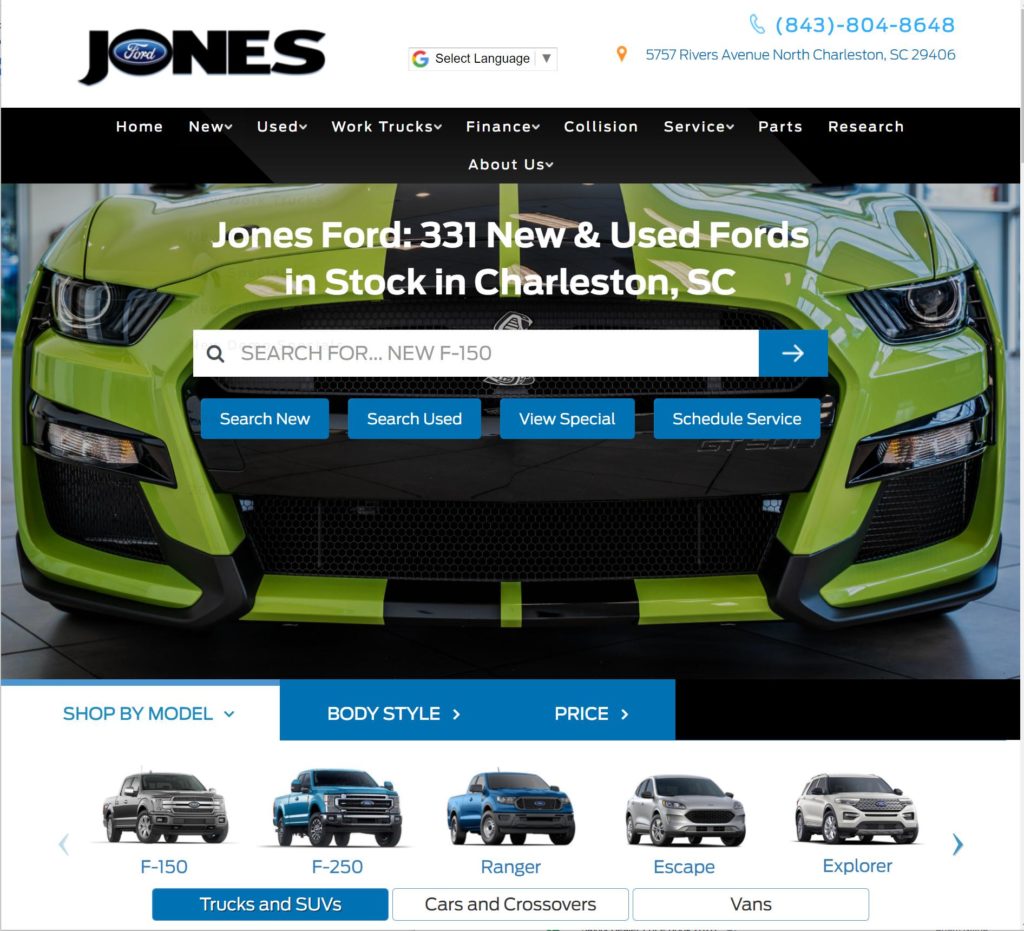 Automotive SEO Why do it?
SEO should be targeted to the Dealer and its market.  It should NEVER be used for more than one store and it should reside on its main website.  Google is a giant question and answer system.  If you've done your job you understand the questions customers ask before they buy a new or used vehicle.  
Stop relying on 3rd party listing sites to rank for models you sell.  You should be the top search results in your market for the vehicles you sell.  Google has given Dealer's tremendous local ranking power over national companies, it's up to us to take advantage of this.
Tracking And Auditing It's Important
At Savvy Dealer we have been writing SEO content since 2012. We do not use the same articles on multiple dealerships and every article goes through a laborious editing process before we load it on your website for you.  
Having written thousands of SEO pages we know what keywords to optimize for and how to outrank the national companies when it comes to article creation.  Our writers are veterans of the industry who work directly for you, the Dealer.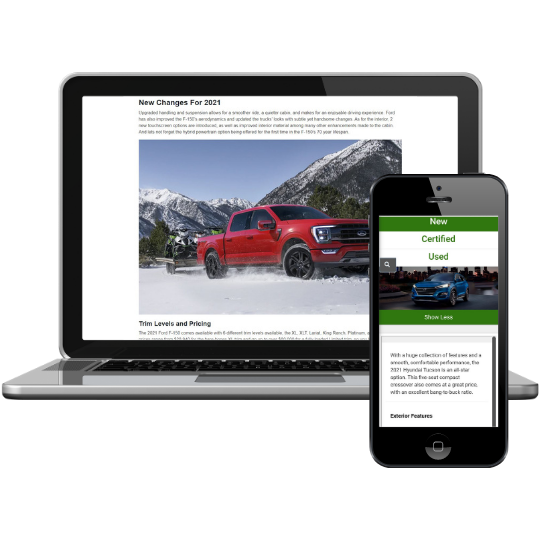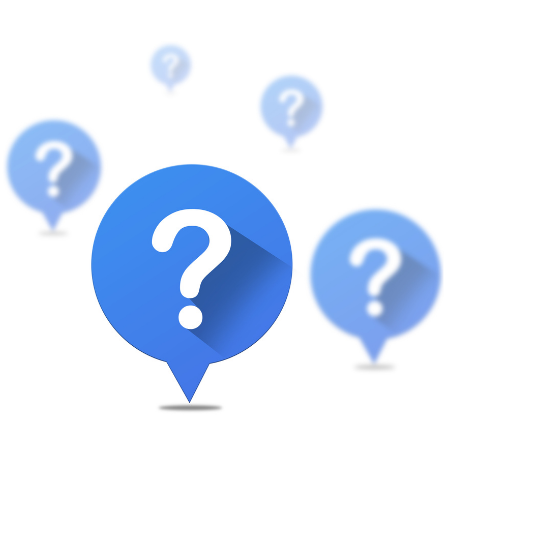 FAQ
How do we measure success?
Our goal with an SEO page is to see traffic that comes directly to that page from search and to see the overall web traffic of the site grow.
What's the cost?
We charge $250 per article.  There are no long term contracts.
How long before I will see results?
SEO takes around 90 days to generate traffic and a few more months to begin bringing in sufficient traffic to boost lead performance.
What if I change websites?
Our SEO content is self contained.  The images are hosted on a fast server and so we offer migration and instruction for self-migration that is easy to accomplish.
How do you track performance?
Google Search Console is the primary tool we use to watch the website traffic grow.
What makes you better than other SEO companies?
Every month we do SEO you will have a list of pages we've built for you.  We do not charge for minor changes to existing pages.  Our SEO consistently performs at the top of the industry.