Automotive Dealership Websites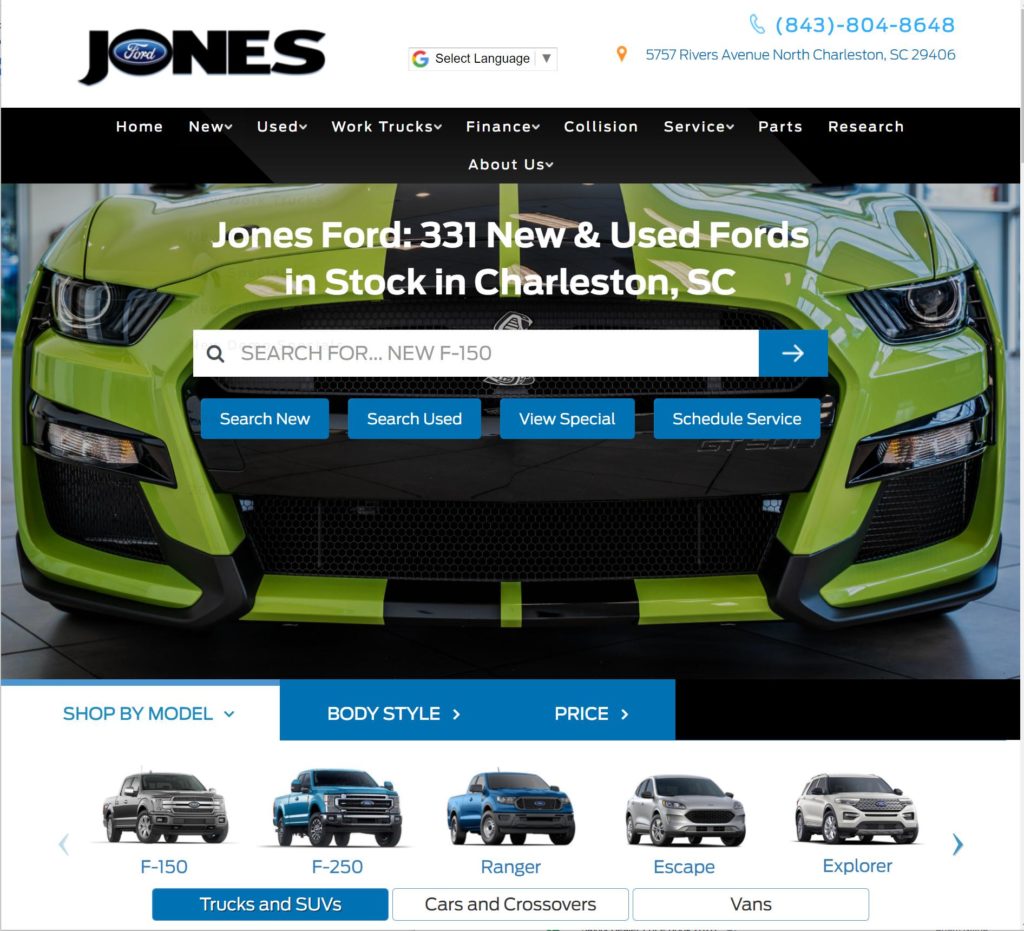 Why Use A Savvy Dealer Website Instead of OEM?
OEM website providers follow the manufacturer dictates for website features and design.  They use old technology and put a fresh coat of paint.  Savvy Dealer websites are custom built to the needs of Customers, Google, Dealers and then the OEM.  If customers are happy using it, Google is happy and Dealers get the leads they need to grow.  
Why have a Savvy Dealer Website?
We built the Dealer website platform out of necessity.  Savvy Dealer got its start consulting Dealers on SEO practices.  We partnered with many of the large Dealer Website providers and attempted many times to help them adopt the ever changing requirements of Google.  After many failed attempts to get the larger players in automotive to keep up with the ever changing web, we realized we would have to do it ourselves.   
We have spent years applying everything we've learned in SEO and the websites we had worked with into what became our Savvy Dealer website.  Built from the ground up with mobile and seo in mind.  
Without the restraints of OEM mandates were able to build what Dealer's want.  After getting the technical elements Google has mandated we have been free to take suggestions from Dealer's and implement them directly into their websites.  Many of our best and unique features were requested by the hard working Sales Managers and Internet Managers that use the system every day.
These new features show no sign of slowing down.  We will continue to advance automotive websites as long as Dealer's have good ideas.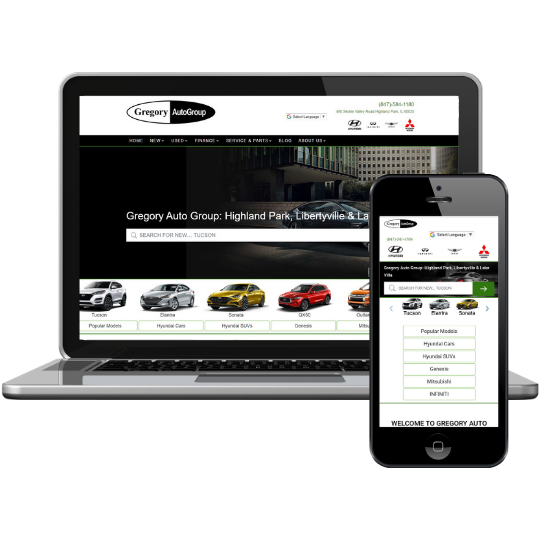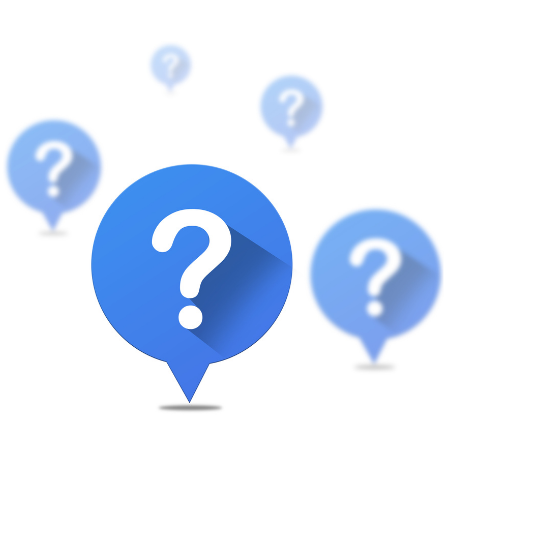 FAQ
If I have an OEM website why do I need this?
OEM websites serve the OEM.  The OEM wants to help customers reach the stores closest to the customer.  Our goal is to help customers buy from you.  You are our primary customer not the OEM.
What's the cost?
It depends on whether we are listing incentives and how many rooftops we are doing.  We do a lot of group sites and each roof top has added costs we have to incur for incentives and inventory feeds.  For an accurate quote please reach out to us.
Do you have to follow OEM guidelines?
It Depends. We're big believers in doing what works for the Dealer and then crafting that into OEM requirements where possible.  These are all decisions we will make together.
Isn't two websites bad in the eyes of Google?
Yes but not as bad as ignoring Google's requirements.  If automotive website providers were following all of Google's recommendations we would use their systems.  Sadly they are not and we have consistently found having a second website optimized for Google can boost traffic by as much as 100%.
How do you track performance?
Store Growth is the easiest way.  We also look closely at lead volume and Google Search Console.  Which reports the organic growth or shrinking of a website.
Do I need a second website?
If you believe you have to do something different to pull ahead of your competition then yes you need at the very least a second website.
If you believe you can grow while doing all the same things that the OEM is having every dealer do than No.