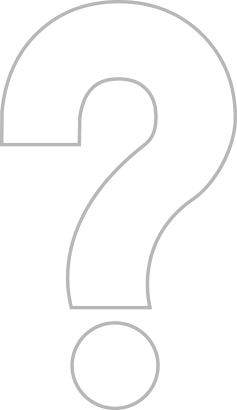 Product suite
Do You Know What Your
Digital Team is Doing?
Pull back the curtain on
Because the is that digital marketing is actually not that mysterious
The Difference
Savvy Dealer is not the biggest digital company that you'll find, but don't let our size fool you. We are David in a sea of Goliaths, going toe-to-toe with the giants and often outperforming them. Being smaller than our competition has massive advantages. Our team is adaptable and flexible, a group of humble hustlers with a willingness to double down on what works and dump what doesn't.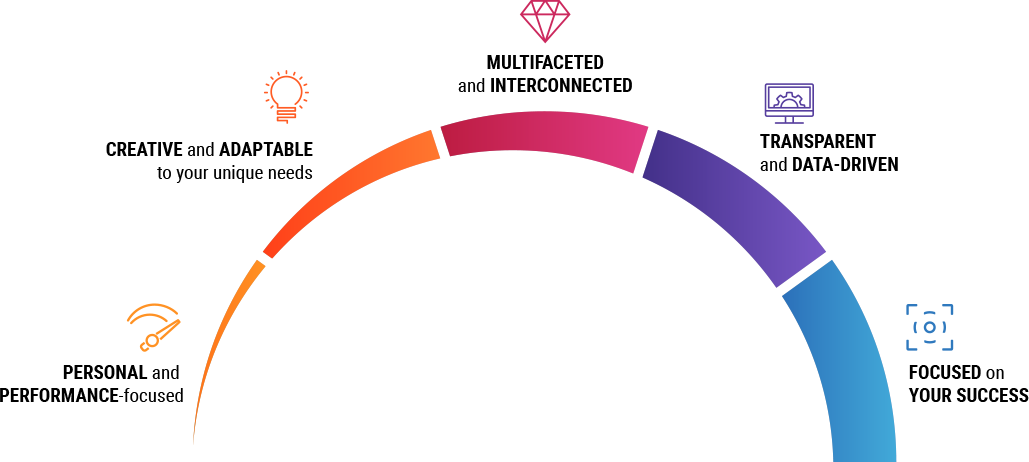 Whether you're small and family-owned, a dominant regional auto group, or a dealership somewhere in between, we make the most of what you have — and teach you what we know along the way.
How We Your Sales
Lead
Capture Traffic/Drive Sales
Drive qualified traffic to your site through targeted ads, custom-built campaigns, and dynamic social media marketing. Capture more audience for less money with smart, efficient advertising that is tooled and tuned constantly to spend your budget most effectively.
Growth
Fuel Long-Term GrowtH
Optimize your site to create a user experience that works, both for Google and the visitors you want. Fuel your website's organic growth with regular infusions of well-written content that coordinate with custom -built campaigns, bringing your costs down and giving your users what they need.
Data
Turbocharge ROI
Oversee your digital strategy through a customized dashboard, which gives you the information you want when you want it. Analyze how visitors interact with your site and strategize how to improve user experience. Test and audit digital campaigns and assets to determine effectiveness.