DEALERSHIP INVENTORY PROGRAM
Pilot it now by invitation only.
Include your inventory on Google through your Business Profile. By activating live inventory, Google users can search, filter, and easily learn more about cars for sale, giving your dealership extra visibility.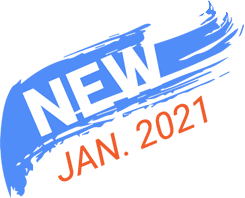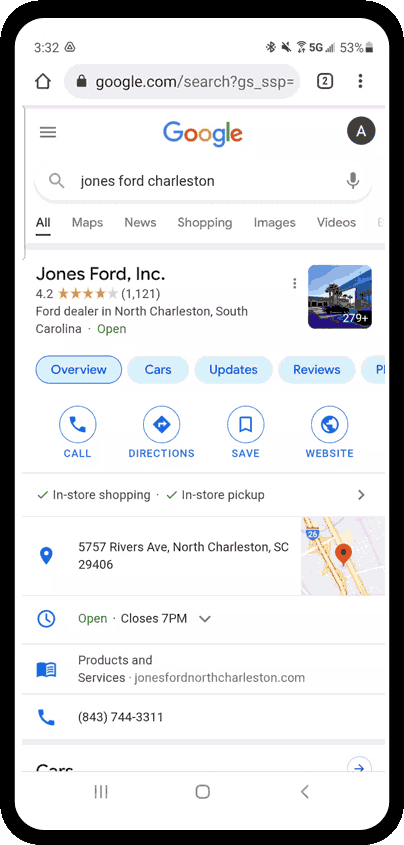 Show your dealership's auto inventory on Google
Now Google users can see what's in your local inventory through your Business Profile on Google, enabling you to promote every make and model you have on hand.

What Does it Look Like?
Consumers browse an overview of inventory and drill-down for details on specific vehicles.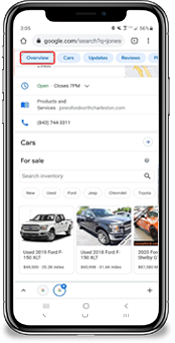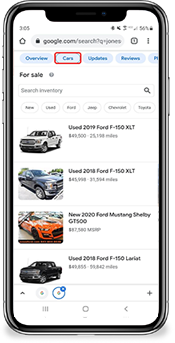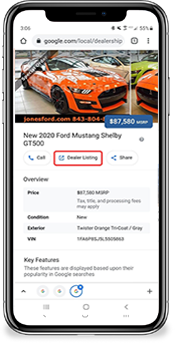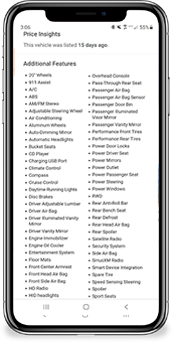 dbaPlatform Premium Auto Service
Get a dedicated FTP link to submit your inventory feed updates to your Business Profile on Google every four hours.
***Your current IMS system is already compatible
dbaPlatform is Your Perfect Global Partner
Connect to Cars for Sale