Automotive Paid Search Advertising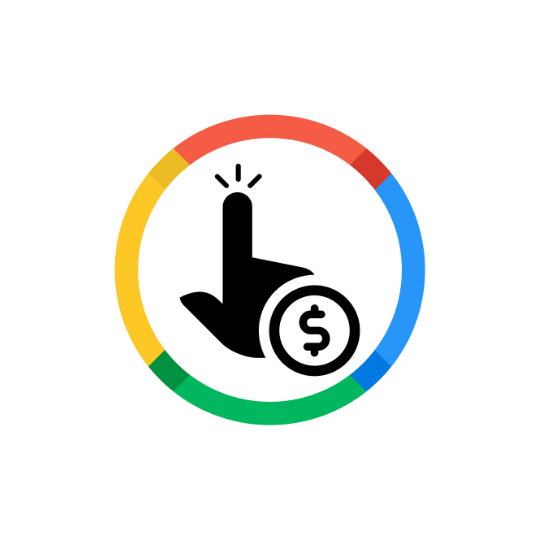 Why Use Automotive Paid Search Advertising?
Your customers are on Facebook and are scrolling through their feed throughout the day, every day. When a tv commercial comes on, they start scrolling through Facebook. When they're laying in bed, they start scrolling through Facebook. When they're sitting in your competitors showroom waiting, they start scrolling through Facebook. This list can go on and on. Facebook is one of the most cost effective platforms to advertise on.
Why Use Savvy Dealer?
We are giving you back what's yours. Our team works closely with the dealer to ensure our goals and strategies are in the best interest of the dealer and not the OEM.
Our custom built PPC system is designed to be flexible and make real time decisions. With our proven ROI SEM Ads, we know which keywords perform best and how to shut your competitors down.
The search world is forever changing and we make sure that we are constantly up to date with the latest information and updates from the industry.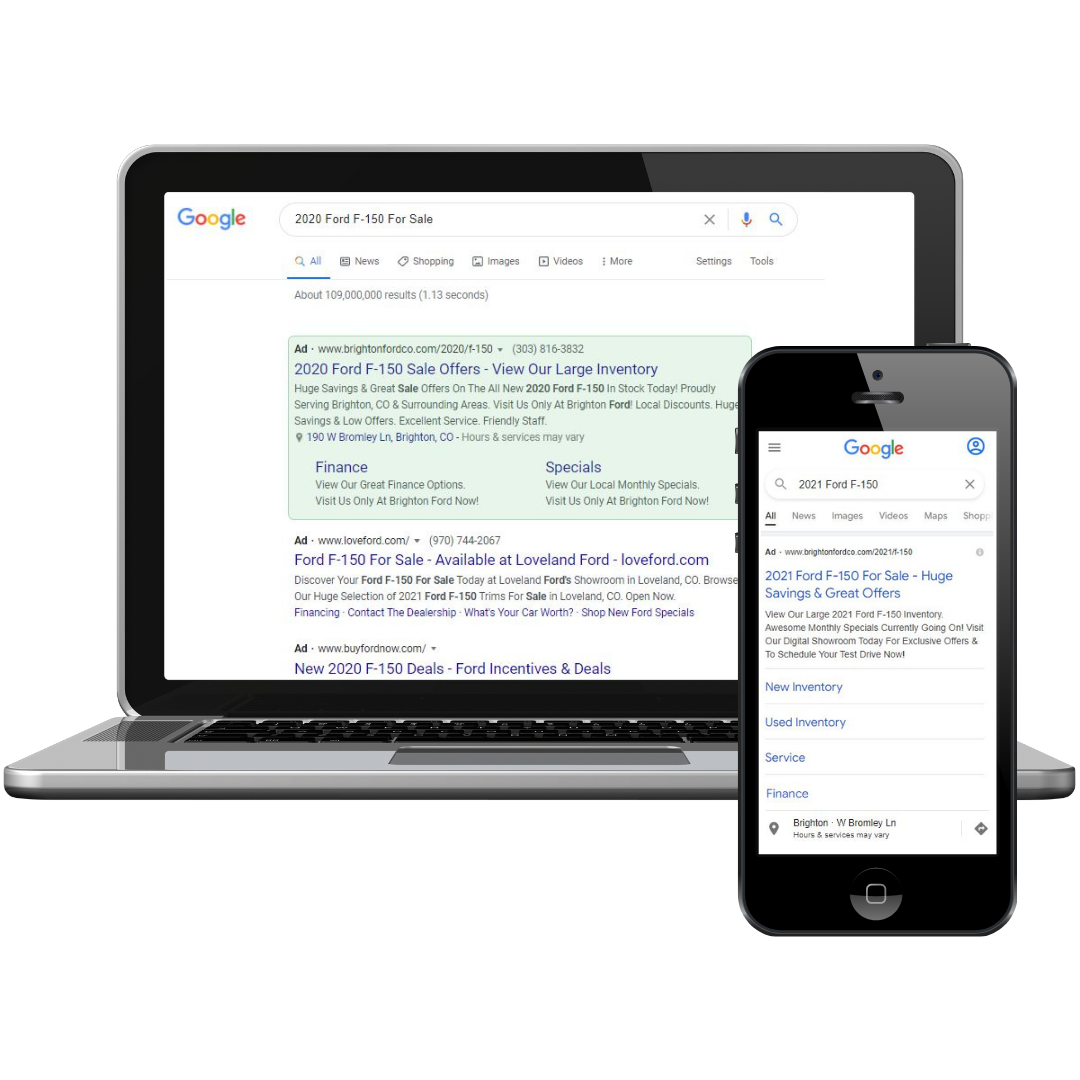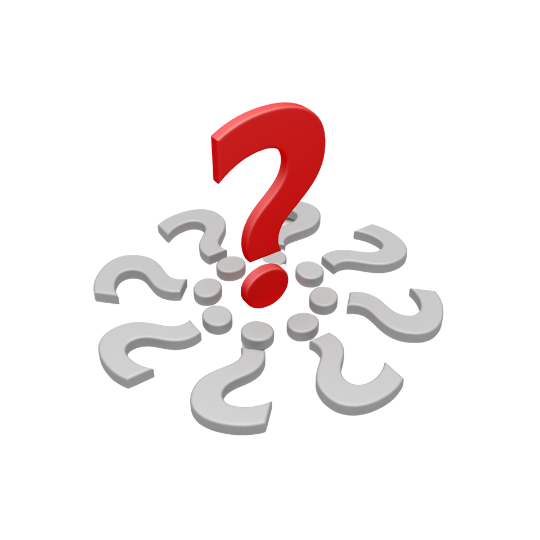 FAQ
Lots of traffic, no leads?
Most common reason is your ads are not targeting your current inventory.  Let us do a Free audit to see if this is why?
What's the average cost?
The cost to manage Facebook starts at $300 a month.
Do you have to follow OEM guidelines?
It Depends. We're big believers in doing what works for the Dealer and then crafting that into OEM requirements where possible.  These are all decisions we will make together.
Is there a limit on the amount of vehicles I can advertise?
No, we can advertise hundreds of vehicles if we so choose.
How do you track performance?
We use a combination of google analytics, Facebook pixel and where possible phone tracking to measure our progress.
Do I need to be on Facebook?
Yes, and yes.  We go where our customers are and our customers are on Facebook.