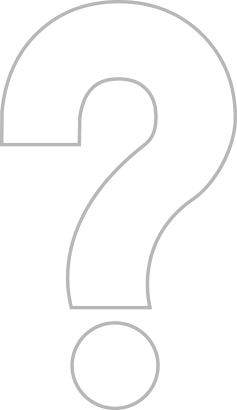 Do You Know Where Your Leads Are Coming From?
Digital Marketing Agency for Automotive
Franchised or Independent we can help you maximize your digital marketing strategy and help you outsmart your competition.
The Difference
Savvy Dealer serves Franchised and Independent Dealers that understand Leads are not created but stolen.  We specialize in countering the strategies of our competitors in order to route more leads to our Dealers.  By conforming our strategy to counter our competitors we outsmart our competition instead of outspending them.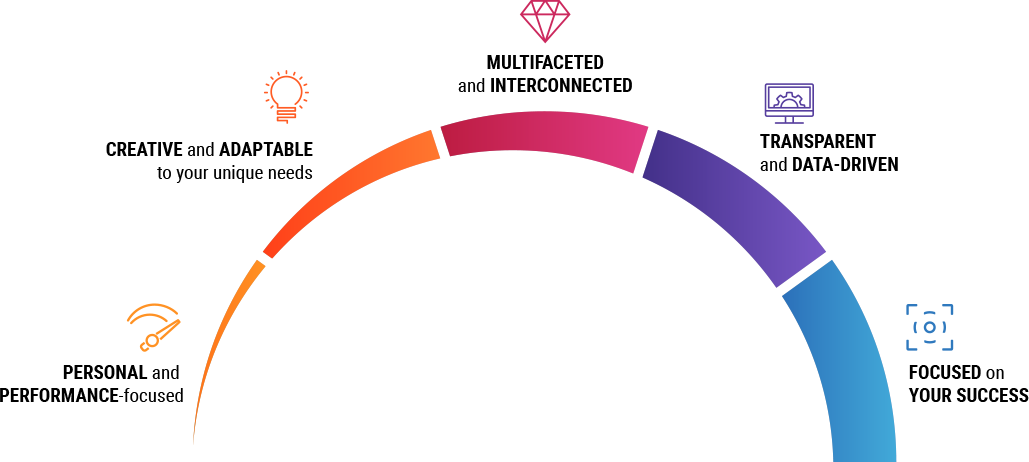 Whether you're small and family-owned, a dominant regional auto group, or a dealership somewhere in between, we make the most of what you have — and teach you what we know along the way.
How We Your Sales
FaceBook
Capture Traffic/Drive Sales
We don't just run ads.
We hand build Facebook Ads that lead the industry in performance.  We hand select the vehicles that will perform the best and give you top reports on the performance of your inventory both on Facebook and beyond.
PPC
Turbocharge YOUR PPC
Automotive PPC Ads
We know what to target and how to bid to win in Automotive PPC.  We run some of the most successful Google Ad and Bing Ad campaigns in the industry.
DEALER
Fuel Long-Term sITE GrowtH
We don't just write content.
We optimize your site to create a user experience that works, both for Google and the visitors you want. Fuel your website's organic growth with regular infusions of well-written content.
DEALER
Dominate Your Online Market
We don't just build sites.
We accelerate your SEO and SEM efforts with a customized website platform that is responsive and adaptable to your dealership's needs and to your customer's experience.